"Seriously, stop reading this and just buy it."
delete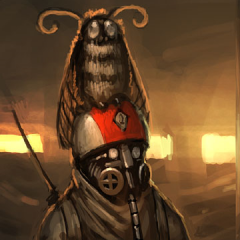 Anyone who hasn't got this scene yet owes it to themselves to get it before it disappears forever. Rarely has anything made me wish I was there quite so much.
"5 Outta 5: Holy Shit!"
delete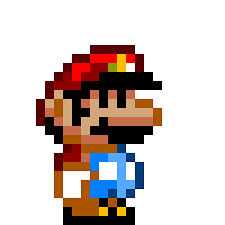 There have been some video on here where the screenshots they give you before purchasing the video give you high expectations that the video itself doesn't live up to, and leave you feeling a little disappointed in the end. This is not one of those videos!

If you think it looks good based on the screenshots here, then trust me: it's better than what you expect. Based on the explicit title, it's exactly what you think it is and even better when you watch it.

Now, granted the non-sale price point is a little steep and might detract some potential buyers, and I fully recommend taking any generous sale opportunities that Jayce gives you if you're interested in this scene. But let me tell you, if you decide to purchase this video and you don't find yourself immediately aroused in some way, then wipe yourself off man, because you are dead!