| | |
| --- | --- |
| 42 Gal of Slime, Submerging and Fucking Huge Dildo | |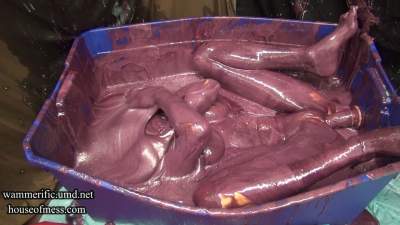 Starring the following model:
"Huge Tub of Slime, Dirty Talk and submerge tons fucking a dildo!"
In this part of the mystery substance videos, I put my suction cup dildo on the side of the tub of slime and fuck it (aka you) and submerge over and over again while fucking this dildo! I go missionary and submerge backwards into the slime, I turn around and take the dildo from behind and dunk my face into the slime over and over, telling you to fuck me harder, to put more slime on me, to keep fucking me harder and please make me cum! I talk to you about how big the dildo feels, how good you feel and continue to dunk myself and you can hear me squealing under the massively thick, sticky, and stringy slime! I cum for you twice and you can see my pussy tense up and push the dildo out of me, with cum all over it! This is a must see for people who love to dunk your girl while fucking them! i love IT! i get done and get a case of the "after orgasm" giggles and talk to you while i rub the stuff all over my body

enjoy!
| | |
| --- | --- |
| File count: | 1 |
| Total size: | 846.51 MB |
| Total runtime: | 16 mins, 31 secs |
| Date added: | 10/28/17 |
| Year produced: | 2017 |
| Reviews: | 2 |
| Views: | 3483 |
| Scene ID: | 25037 |

$25.00



Reviews:
"Seriously, stop reading this and just buy it."
delete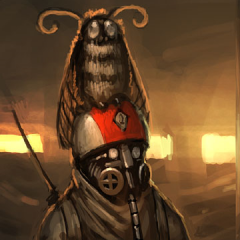 Anyone who hasn't got this scene yet owes it to themselves to get it before it disappears forever. Rarely has anything made me wish I was there quite so much.
"5 Outta 5: Holy Shit!"
delete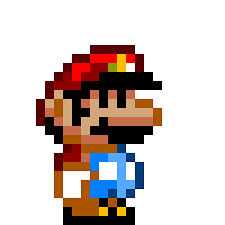 There have been some video on here where the screenshots they give you before purchasing the video give you high expectations that the video itself doesn't live up to, and leave you feeling a little disappointed in the end. This is not one of those videos!

If you think it looks good based on the screenshots here, then trust me: it's better than what you expect. Based on the explicit title, it's exactly what you think it is and even better when you watch it.

Now, granted the non-sale price point is a little steep and might detract some potential buyers, and I fully recommend taking any generous sale opportunities that Jayce gives you if you're interested in this scene. But let me tell you, if you decide to purchase this video and you don't find yourself immediately aroused in some way, then wipe yourself off man, because you are dead!
More scenes
24 min

20 min

20 min

21 min

11 min

38 min

35 min

23 min

13 min

16 min

12 min

40 min

2 files

10 min

13 min

7 min
Tell others about this scene:
* Promo refers only to
Jayce Lane's House of Mess
's download scenes. The lowest-priced item(s) in your cart from this producer will be made free once you have the required number of items in your cart.