"Jayce enjoys her foam mountain"
delete Jayce is wearing great pink nightie and panties. She then jumps to big foam bed and starts to enjoy it by covering her whole body in foam, rolling and taking her top off. Jayce loves foam and so do I. Jayce looks so good when is covered in foam. This is really good foam video and I recommend this to everyone who likes Jayce and foam.
"Jayce's sensual swim in the ocean foam!"
delete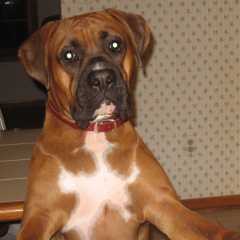 Jayces turn in the foam was just as dramatic as Jilly's. I loved her big seat drop into the pile of foam and they way the foam scattered. Her dives and roles just put you right into the picture and I wanted so badly to jump in and enjoy the feelings that she was experiencing. I love how at times the white foam framed her mascara outlined blue eyes-very pretty!
A great touch was Jilly's photograph and her cameo toe appearance. Great job Ladies!