"A couple of sticky, messy, playful sweethearts!"
delete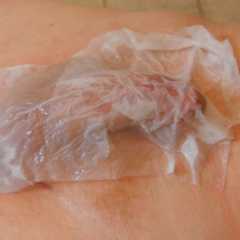 This video is a non-stop romp with the kind of energy and chemistry that you can only get from a pair of sister besties like Jayce and Jilly. They start out all nice and sweet, giving each other icing massages and decorating each other with sprinkles. But soon come the surprise attacks of pie sandwich and gunging. By the end, both girls are covered in many layers of sweet, lickable, WAM. I loved the "reverse bra" on both girls. The white frosting makes Jilly's creamy pale skin look... well, less pale :) Jayce seems to spend a lot of time with her back to the camera. That's a good thing, because her ass looks sensational in that thong and pink lacy top. C'mon, just lean over a liiittle more. That's it! I love front-facing Jayce too. She's so cute in her cupcake pasties [TM]. The HD video is as sharp as it gets. The sprinkles really pop, even the white pearls on white frosting. These girls put a lot of love into all of their UMD efforts, but this video is special Valentine to their devoted fans and newcomers alike. Back at ya girls. We love you too!
"A Little Bit of Everything... With Some Sprinkles on Top!"
delete Jayce and Jilly have a great time in this candy-colored good time! There's some nice chocolate caking, gunging, and candy-throwing, but the real highlight to me is the frosting! Jilly is coated with white buttercream frosting while still keeping her lipstick and eyelashes intact! The effect is something truly original. She looks like a Marzipan Marilyn Monroe! I've never seen anything like it!
"A sweet valentine present that leaves your tongue hanging out!"
delete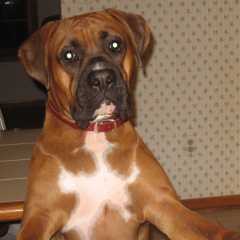 As I expected the girls went to great detail to create a very sweet valentine's present to the UMD. They laughed and giggled as they applied icing, batter, cakes, pies and to top every thing off lots of multicolored sprinkles-certainly a trade mark of Jilly and now also of Jayce. They turned there bodies into a valentines treat that everyone would enjoy tasting the sweets on their body's and holding them close while you rollled around on the floor and transfered some of that stick sweet mess onto your own body. What a senual experience that would be, and great imaged to dream about. This was colorful, sensual and funny and you just wanted to be there with them!