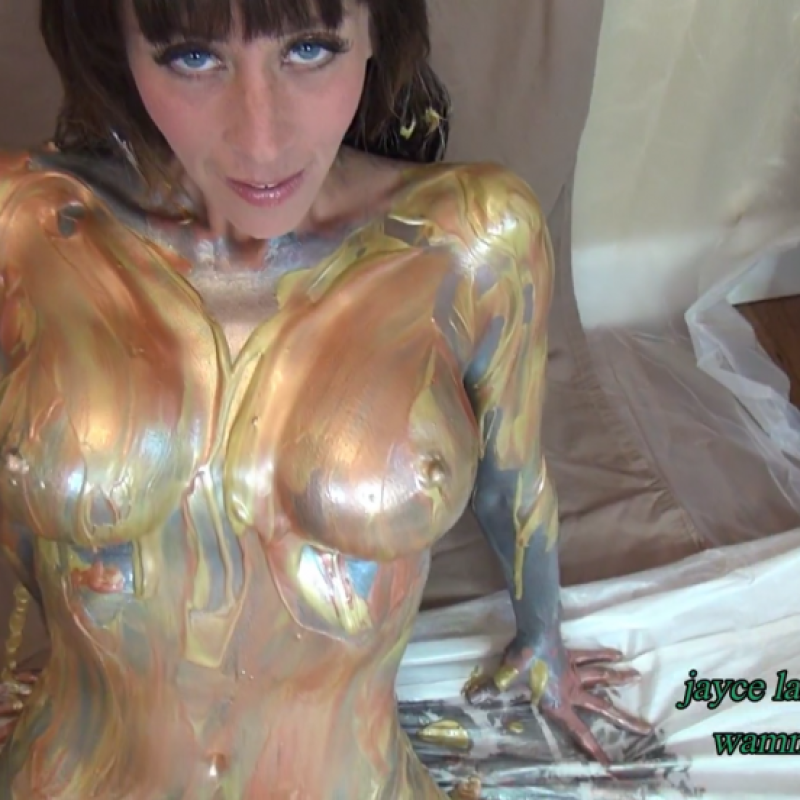 I run the store "Jayce and Jilly's House of Mess" I work for Ariel Andrews on Wambabes.com regularly and have really come into my wam fetish!
I have toyed around with all different substances, even made some substances of my own that you can find on video in my store! I absolutely love being submerged, muddy, wet, just messy in general and love trying new things!
I adore taking custom orders and making peoples fantasies come to life. I am from Kentucky and was raised on a farm my whole life. I'm just a country girl, who likes to feel sexy covered in mess or soaking wet! Wam is not just about sex to me (although I love for it to be sexual) it is an artform. Something that intrigues me and I love to do. I am usually a pretty good girl but sometimes I can get a bit naughty ;) i love making peoples fantasies come to life and i absolutely adore getting more sensual and sexual with my fetish...along with being my playful and geeky self :)



Jayce appears in...