Custom Films
Customs are something I Love to do! I love to try Anything New!! So, bring it on!!
contact me
!
Help us out, and be able to get free videos or even a free membership to my site! contact me for details in my inbox :) I will get to my messages atleast once or twice a week! :) thank you!
Customer Reviews
From past commissioners of our customs
Fantastic price for fantastic quality movies. ItsJay
This site has everything. This could be called the sister site to Wambabes, but it is no means second best. Jayce and the models put so much hard work into putting things together. She films all her movies at home, so you get a amateur feel to it. This site offerers mud, savoury, sweet, mud, wetlook, hardcore and softcore. The best thing about all this is how Jayce obviously loves getting messy. No one would go to all this work and effort if they were just doing it for the money. If you want to see stunning women have a fantastic time getting messy, then this is your place.
The best around

wamfan22
They some of the best video's out there! They always make sure to do what you ask and make you happy!
Everything is awesome! flyboy
Each video on this stil has something for everyone. From fully-clothed to nude and raw. From wet to the messy of messes it has everything. If you don't find it just ask and she will do everything in her power to get what you want.
Works hard to deliver what you want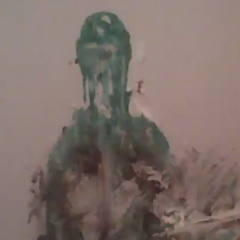 SploshD
Jayce and Jilly's House of Mess is a site with hot girls who truly enjoy getting messy with fantastic quality mess and videos as we all know. But, they will really go the extra mile as well.
I ordered a custom from Jayce/Jilly, and unfortunately the UMD forums were having issues at the time. Unfortunately, one of my messages to Jilly containing my "script" never was sent through UMD resulting in Jilly not making the custom I wanted.
HOWEVER Jilly offered to reshoot the video free of charge to make me exactly what I wanted and in the end it was absolutely fantastic.
Infinite thumbs up!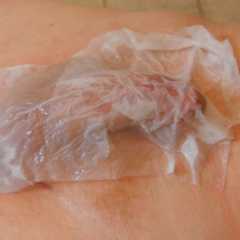 wamwright
Getting a custom from Jilly was a blast! I was nervous about my long and detailed script with all kinds of dialogue, but Jilly embraced it and put me at ease. Going over the script and refining little details was a whole lot of fun. It was like working with a best buddy, even though I had barely talked to her before. Jilly nailed every scene, every line and every prop. She even sent her man-servant to the hardware store three times to get the right tape. I couldn't be happier with the final product. My face hurt from smiling so much :D
Highest quality customs, friendly service, beautiful girls!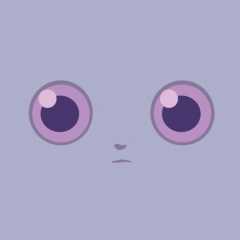 BSWAL28
Jayce was simply amazing to work with. Friendly, prompt, very concerned with making sure the scene is absolutely perfect. Took a simply video and turned it into a 28 minute masterpiece with everything that I requested plus a few little extras added in. These ladies take care of their customers and produce high quality customs. I could not have been any happier with my scene and I hope that I come up with another idea soon because I would love to work with Jayce again! If you have the perfect custom in mind, they will make it a reality!
THANK YOU SO MUCH.
Make your fanaties a reality.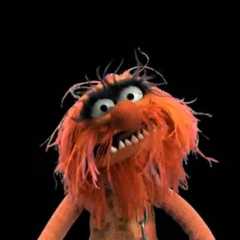 BigC040287
Jayce is always top notch in her custom scenes. The care she takes to make sure each detail in your script is met is amazing. The lighting and audio are always outstanding as well. I really love the communication that Jayce keeps as well. She is super professional in taking care of every order and lets you know immediately if there is a snap in being able to shoot. Her prices are very fair for the quality of work you get. When you add Ariel or Jilly to the mix you have one amazing custom. Whatever idea you have for a scene, you need to run it by Jayce. She is down for most anything.
Perfection!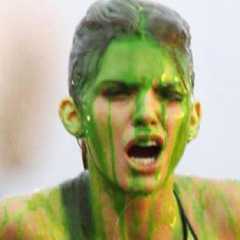 maydinuk2
Brilliant video, very happy. Exactly what I was looking for and at a great price. Had a great time working with Jayce and looking forward to my next video with ariel which is on the way any day now :)
Had a custom done by Jayce Lane's House of Mess?